1980 M535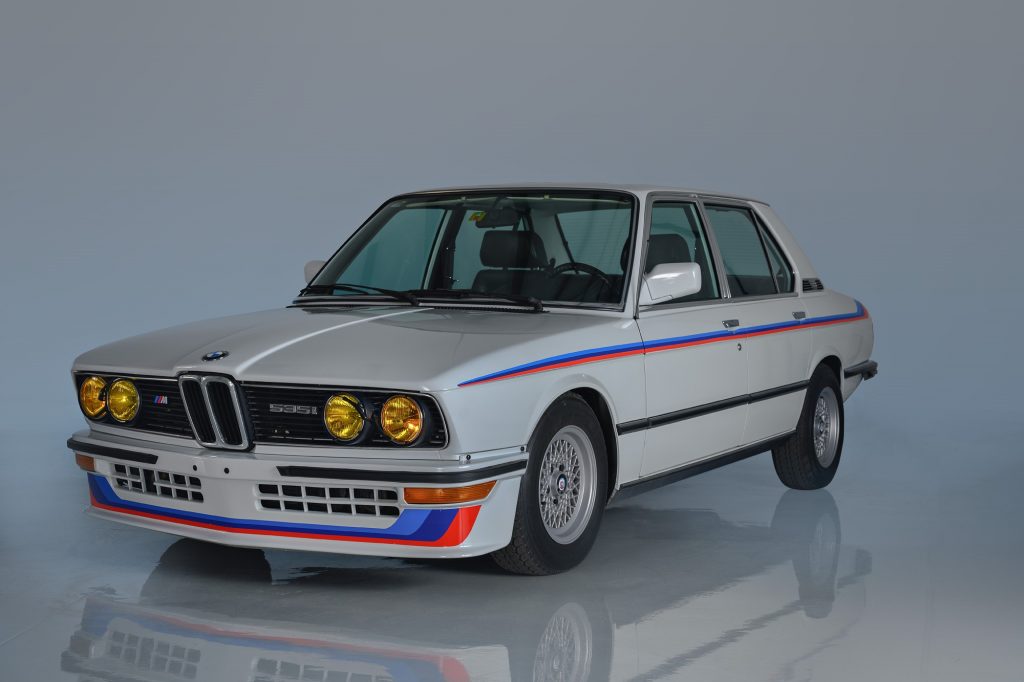 For Sale 1980 BMW M535
Year/Model : 1980 BMW M535
About this restoration :
We have taken on the Private Treaty Sale of this very rare 1980 E12, M535i…the first M car.
After seeing many of these in the past that were all rust buckets, we are pleased to say this is the real thing; a true collectable in really nice original condition.
Many more photos are available upon request, and a detailed story written by Jackie Jouret with her thoughts after driving this car.
If you are interested, please contact Don at 847-295-3200, or email him at don@thewerkshop.com