1975 BMW 3.0 CSL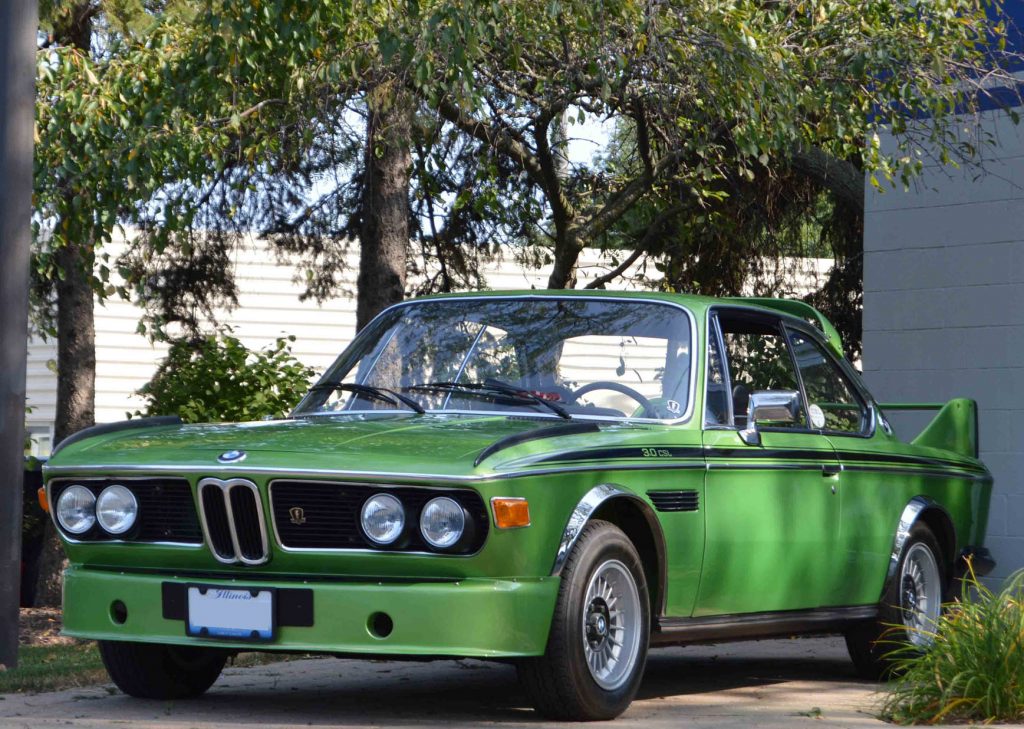 About this restoration :
Private treaty sale from The Werk Shop
This car is number 49 of the 57 second series "Batmobiles" made, chassis numbers 4355001-4355057, of which not more than a third are believed to have survived to date.  Only four left the factory in the rare Day-Glo Taiga color.  Given such rarity and the sheer importance to BMW's racing tradition in being the first "M" Motorsport BMW, this car would make a great addition to any high quality collection.
Price on Request
For more information please contact
Don Dethlefsen. 847-910-9170. don@thewerkshop.com