About Us
The Werk Shop is located in Libertyville, Illinois (north of Chicago, just West of I-94).
Our BMW restorations have been featured in the Roundel magazine (August 1998, August 2001 and July 2002) and Bimmer magazine (December 2002) as well as many other publications. We build show class cars as well as street or track versions. Our philosophy is to understand your expectations and then deliver exactly what you want.
The Werk Shop also performs preservation work to keep older models on the road, as well as service, repairs, and after-market modifications for our local BMW owners.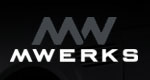 click here to read
Contact Mike Marijanovic to discuss your project by calling 847.295.3200, or email by clicking here to use our contact form.
Storage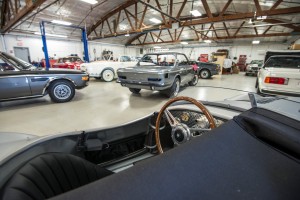 The Werk Shop can now help you with your storage needs. We offer a secure, and climate-controlled environment to store your vehicle all year around.
Once the driving season is over, allow us to take care of your baby during its hibernation season. We will keep her warm and tended to. We offer competitive month-to-month rates as well as discounted winter and annual storage arrangements. Cleaning and storage preparation are also available. It is always a wise idea to have a battery tender and car cover for your vehicle. If you currently don't have either one, please mention this us, and we will arrange getting one for your car.
While your vehicle is with us, it is the perfect time to schedule maintenance, repairs, details, and/or upgrades. Our shop is a full service repair and restoration facility that will get your vehicle in top condition and ready to hit the open road.